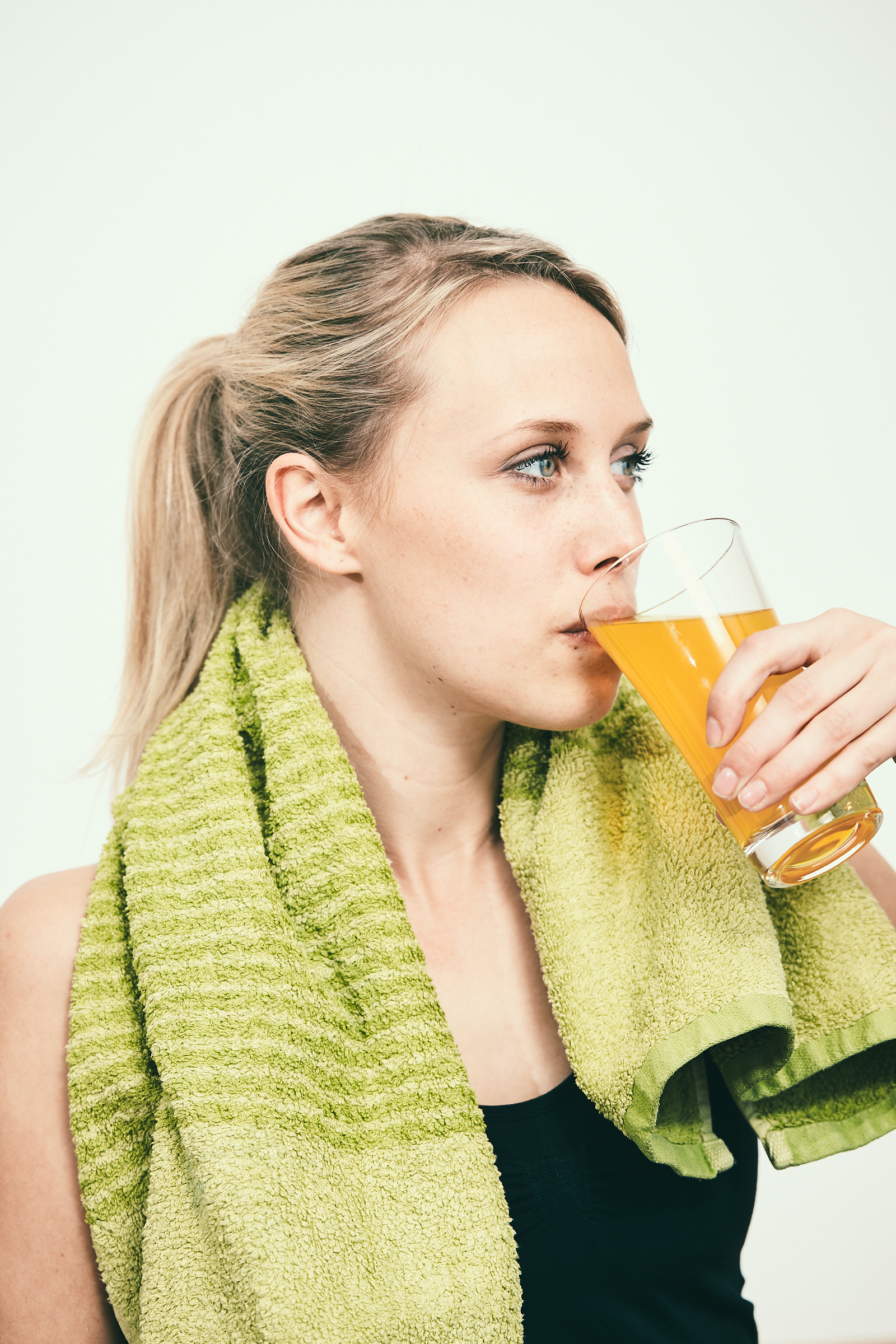 Top Quality for Your Success
For your personal success, the experts at Krafticus offer you the necessary know-how and the modern applied technology of the food and supplement industry.
We offer the entire range of powder products from protein powders, milk proteins, soy proteins, meal replacements, BCAA products, e-sports, diet shakes, boosters, recovery drinks creatine, glutamine, isotonic powders vitamin/mineral products and much more. Develop your recipe with our food scientists from our stock of over 3000 raw materials or you can fall back on your current formulation. What flavors do we produce? Find out more here.
Contact us!